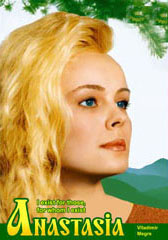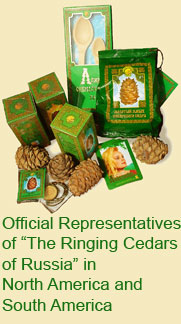 Popular searches:


Did you find a mistake in the text? Please, send it to us: highlight it and press Ctrl+Enter




RingingCedarsofRussia.org is the official representative of
the RINGING CEDARS OF RUSSIA.

"Everything — but everything — on Earth, every blade of grass,
every insect, has been created for Man"
- Anastasia.